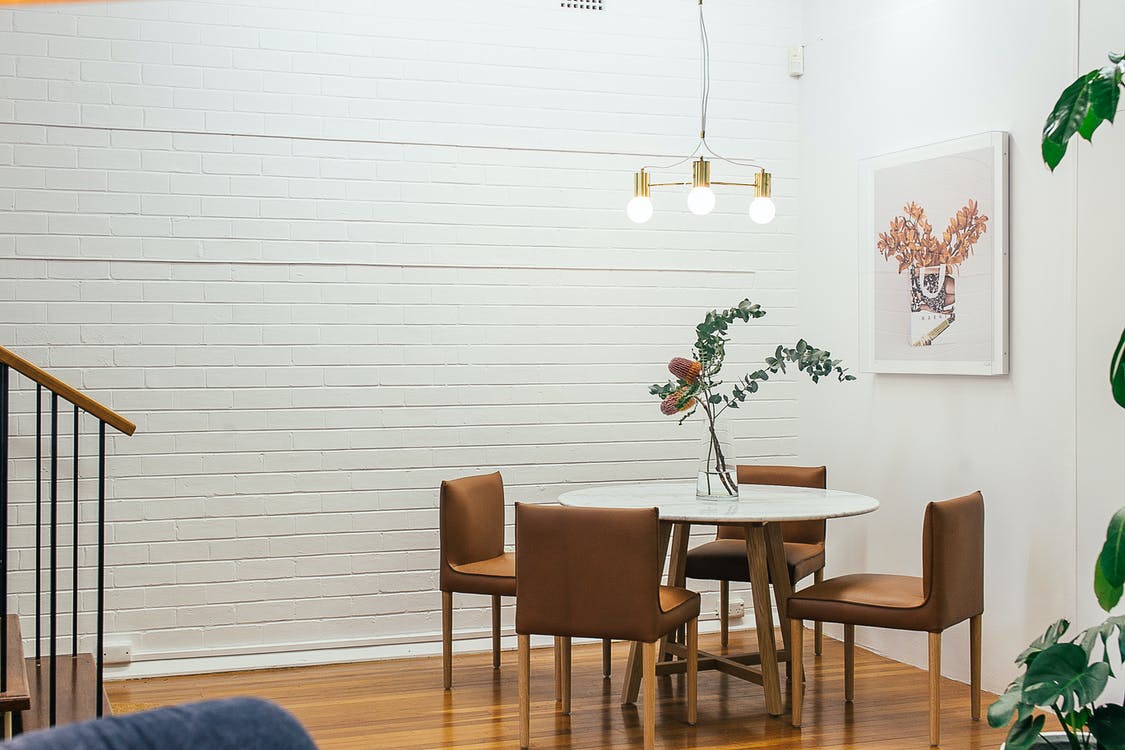 Roundtable / Ronde tafel Accountability & Transparency
30 april 2021
Unfold Matters organiseert rondetafelgesprekken (in het Nederlands en in het Engels) ter gelegenheid van de Internationale Archieven Week. Zie hieronder voor meer informatie. / Unfold Matters organizes round table discussions (in Dutch and in English) on the occasion of the International Archives Week. See below for more information.
Rondetafelgesprek (in het Nederlands)
Dinsdag 8 juni 2021, 10.30-12.00 uur (UTC+1)
Dit evenement is geweest.
Van maandag 7 tot en met vrijdag 11 juni 2021 vieren we de derde Internationale Archiefweek #IAW2021 en het thema van dit jaar is #EmpoweringArchives.
Een van de onderwerpen dit jaar is verantwoording en transparantie: hoe archieven verantwoording en transparantie versterken, door toegang tot informatie om overheden ter verantwoording te roepen en ervoor te zorgen dat burgers hun rechten kunnen beschermen.
In deze virtuele ronde tafel zullen we onderzoeken welk ene ding informatieprofessionals kunnen doen voor verantwoording en transparantie waardoor al het andere eenvoudiger of zelfs overbodig wordt.
Je kunt deelnemen aan de discussie door je naam en e-mailadres te sturen naar: info@unfoldmatters.nl Je krijgt een bevestiging van deelname met de link voor de bijeenkomst in MS Teams.
Lees meer over International Archives Week op de website van International Archives on Council (ICA).
Roundtable (in English)
Thursday 10 June 2021, 10.30-12.00 (UTC+1)
This event has been.
From Monday 7 to Friday 11 June 2021, we will celebrate the third International Archives Week #IAW2021 and this year's theme will be #EmpoweringArchives.
One of the topics this year is accountability & transparency: How archives empower accountability and transparency, through access to information for holding governments to account and ensuring that citizens can protect their rights.
In this virtual round table we will explore what one thing information professionals can do for accountability and transparency that makes everything else simpler or even redundant.
You can join the discussion by sending your name and emailaddress to: info@unfoldmatters.nl You will receive a confirmation of participation with the link for the meeting in MS teams.
Read more about International Archives Week on the International Archives on Council (ICA) website.